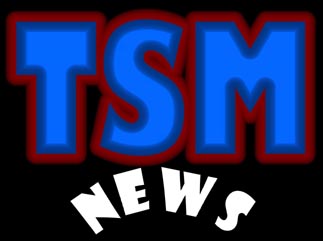 Friday, November 04, 2005
As reported today in the Hollywood Reporter, Jamie Kennedy and Stu Stone's show "Blowin' Up" has been OFFICIALLY picked up by Mtv !!! The network gave the greenlight and the guys will begin filming episodes for season one!!

This sunday, Stu Stone will give us more details, but know this: With stu and Jamie on Mtv, tv isnt safe anymore!!!

Congrats to everyone invovled! Spread the good news : Jamie and Stu will be blowin up Mtv this spring!!!!!
The New Official TSM Site is now
www.myspace.com/tsmradio

thanks for supporting the movement!!!