Tim Kane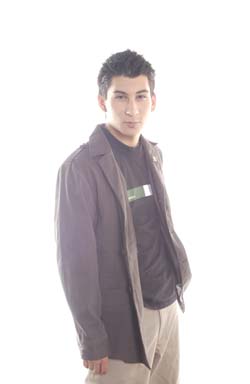 Name - Tim Kane (Mr Bo'Jangles)
Birthday.. march 24, 84
Sign.. Aries
From.. Azusa
Favs:
Ice cream.. cookie dough
Rapper.. Phife
Artits.. radiohead, john frusciante, bjork, jeff buckley, sigur ros, led zep.. theres more.. i just cant remember
Actor.. Brad Pitt, Pauly Shore
Actress.. Alysa Milano, Gwyneth Paltrow, Cameron Diez..i love them all!
Movie.. fight club, thunderbirds 6
Tv shows.. friends. the daily show. conan obrian. crank yankers
Cereal.. froot loops and ramen noodles!